Law Offices of Chet Zawalich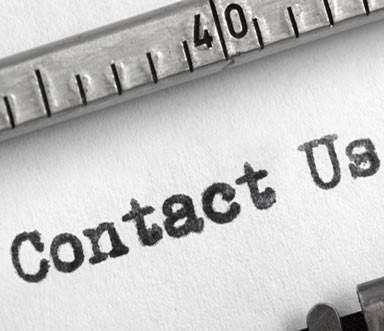 Are You Ready To Get The Compensation You Deserve?
Call South Bend Personal Injury lawyer Chet Zawalich today!
574.233.6117
1.888.864.CHET
EMAIL:
VISIT OUR NEW OFFICES: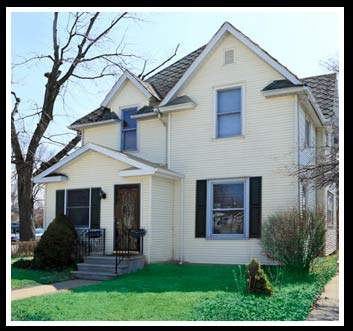 828 East Colfax Ave
South Bend, IN 46617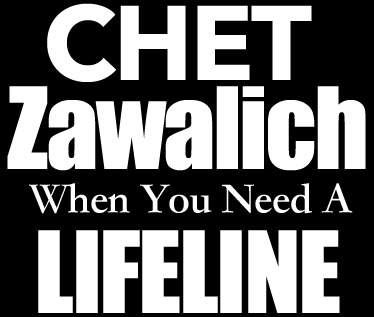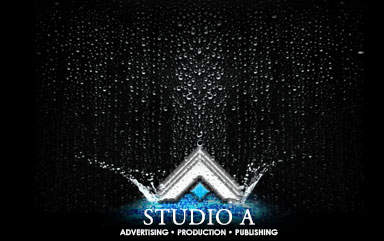 574.259.5555
MonsterSite by StudioAAdvertising.com
© 2017 Studio A Advertising, LLC. All rights reserved
Material Presented on The Law Offices of Chet Zawalich website is intended for information purposes only. It is not intended as professional advice and should not be construed as such.
The material presented on this site is included with the understanding and agreement that The Law Offices of Chet Zawalich, is not engaged in rendering legal or other professional services by posting said material.
The services of a competent professional should be sought if legal or other specific expert assistance is required.
No specific results implied. Prior results do not guarantee a similar outcome.