5 Frequently Asked Questions
From Injured People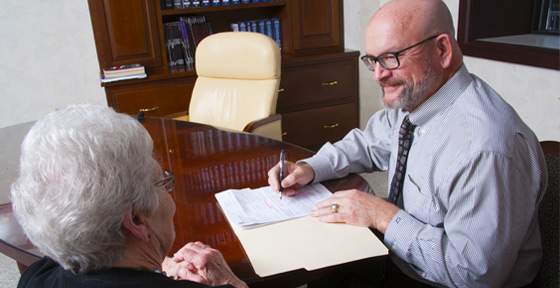 1. WHO SHOULD I TALK TO?
WHO YOU SHOULD TALK TO
Do not talk about your injuries or your case with anyone except your attorney, your attorney's staff or you own doctor. Talking to anyone else could weaken any potential case you might have.
2. WHAT SHOULD I SIGN?
WHAT YOU SHOULD/SHOULD NOT SIGN
DO NOT sign anything until you have talked with or had a face to face conference with your attorney. By signing the wrong document you can certainly hurt your own case and lessen the odds of having a fair financial recovery.
3. WHAT SHOULD I SAY TO PEOPLE THAT CALL ME? 
WHAT YOU SHOULD SAY TO PEOPLE WHO CALL YOU 
If anyone calls you and asks you about your case, politely inform them that your lawyer DOES NOT want you to talk about your injuries or your case. Feel free to give them your lawyer's name and phone number.
4. WHAT SHOULD I DO WITH MEDICAL ITEMS? 
MAINTAINING MEDICAL ITEMS 
Save all medical items that you get including:
Pill Bottles
Prescriptions
Casts & Braces
Medical Bills, Invoices & Statements
All other items that you get from your doctor, the pharmacy, hospitals and/or medical centers
WHY DO PERSONAL INJURY CASES LAST SO LONG?   
WHAT YOU CAN DO 
Unfortunately personal Injury Cases and accident claims seem to move slowly. I personally wish that it were not that way but unfortunately sometimes it is. However, until you have fully recovered from your injuries or you have otherwise stabilized, it is unwise to attempt to settle your claim. For that reason it may be necessary for you to be as patient as possible while awaiting the proper time for me to get you the best results and best settlement possible. That's always my mission and that's what I do best!
For other questions that you might have regarding your personal injury case, please feel free to call me personally.
Chet Zawalich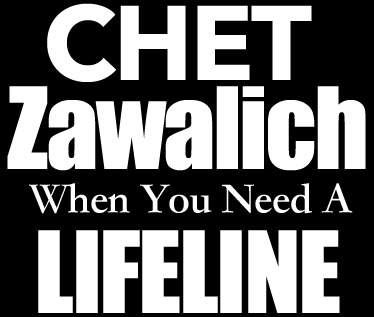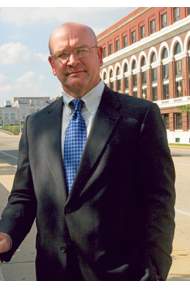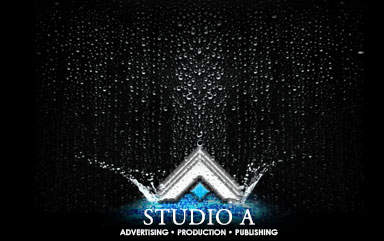 MonsterSite by StudioAAdvertising.com
© 2017 Studio A Advertising, LLC. All rights reserved 
Material Presented on The Law Offices of Chet Zawalich website is intended for information purposes only. It is not intended as professional advice and should not be construed as such.
The material presented on this site is included with the understanding and agreement that The Law Offices of Chet Zawalich, is not engaged in rendering legal or other professional services by posting said material.
The services of a competent professional should be sought if legal or other specific expert assistance is required.
No specific results implied. Prior results do not guarantee a similar outcome.