SERVICES OF CHET ZAWALICH

 
Services Provided by the Chet Zawalich Law Team

Chet Zawalich and his team of are ready to help you get moving in the right direction. It is not fair to you that you have to put up with what has happened to you, but also to have no idea where to begin fighting back. That is where Chet steps in. He will lead you down the right path to receive the compensation that you deserve.
AUTO ACCIDENTS
One of the leading causes of death and personal injury in Indiana and in Michigan.
Also one of the main reasons injured people contact or consult with personal injury lawyers.
Click here for more information

SLIPS & FALLS
Slips and falls is another major causes of injuries.
From minor injuries to serious injuries... even death.


If you or a loved one has an injury due to a slip or fall...




click here and get the information you need



MEDICAL MALPRACTICE
Many attorneys will simply not take on Medical Malpractice cases.
Why? Because they do not want to go up against another professional or the establishment.
At Chet Zawalich Law Offices we believe that no one is above the law...
and we will fight for your rights and the rights of your loves ones. until you get what you deserve!
Click here for more information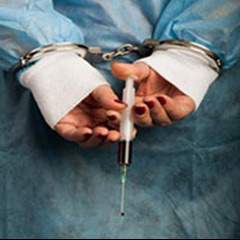 WRONGFUL DEATH
If you have had a loved one die due to the cause or fault of another you need professional assistance right away.

Time may very well be of the essence.

Click here for guidance